Welcome to the Album of James & Cloee. 
Welcome to the love story of James & Cloee photographed at 'At Stella's' and at a local park nearby. Documenting a wedding is all about the journey, and experience, capturing every little detail and emotion that occurs. For example, the location, the rings, the marriage certificate, the laugher, the happy tears, the hugs, the kiss, the spontaneous love emotions, the wedding.
We like when our photos can describe the story and emotion without any words to describe what the story was about. Not only is the composition and the focus of the shot important, but also the equipment that we use. If I were to say all equipment was the same, that would be the biggest lie in the photography wedding world. It is not, this wedding album was taken with the Canon EOS R Full Frame Camera, with the Tamron 35mm F1.4 canon mount lens. The details of the sensor, and the sharpness and rendering of the lens, creates such a look, that I can only describe as 'stunning, timeless, gorgeous, and simply love'.
I hope you enjoy the wedding journey of James & Cloee.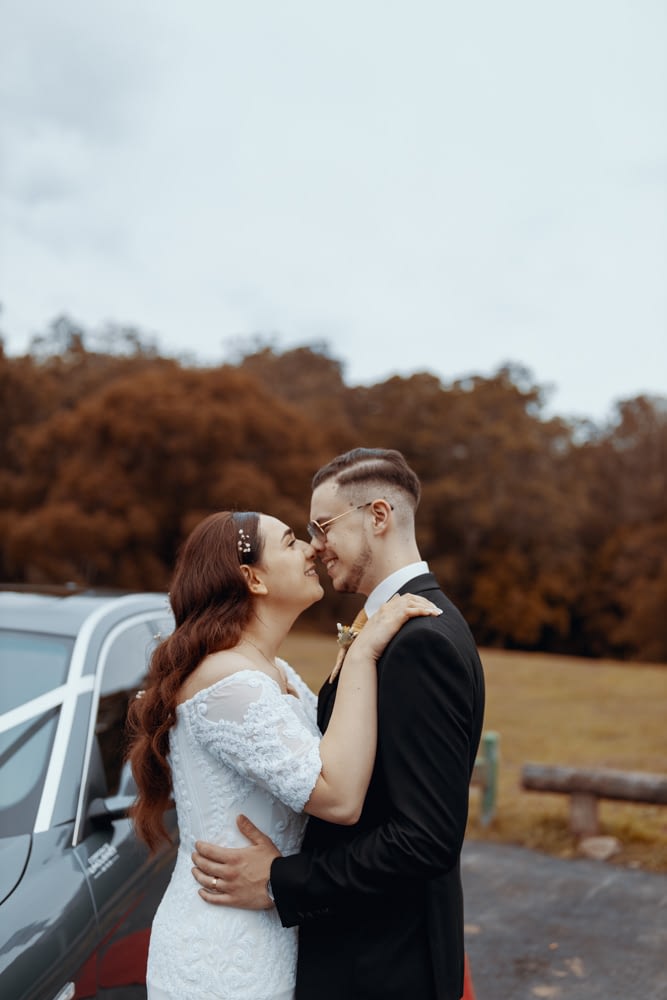 Wedding Gallery: Black & White
Wedding Photography is also stunning when portrayed in Black and White photography. There is this look, this micro contrast, this rendering, this feeling that you just cannot explain, when you turn a color photograph to black & white.
Hope you enjoyed viewing Picrama's album of James and Cloee. If you have any questions, comments or enquiries feel free to send me a message on Raymond@picrama or send me a message on our Facebook page here: www.picrama.com/facebook.