"Shooting by the sea was the most magical experience of my life"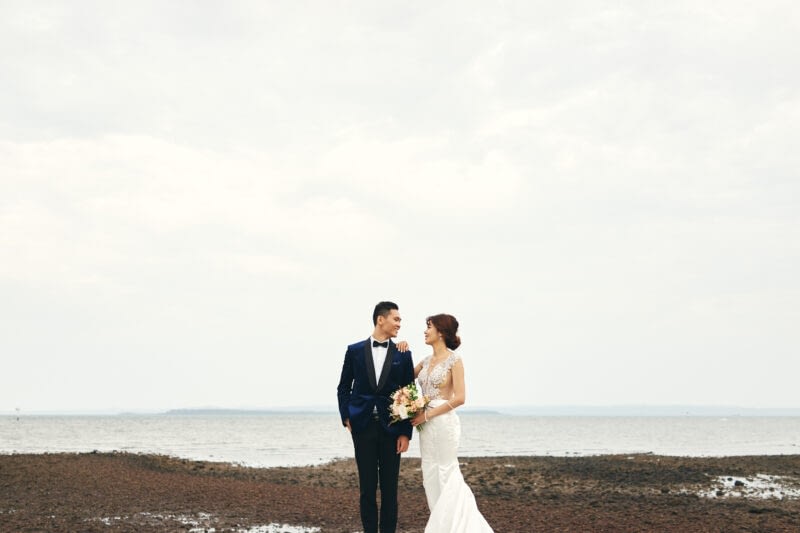 "I am inspired to capture the most memorable and beautiful moments of your special day."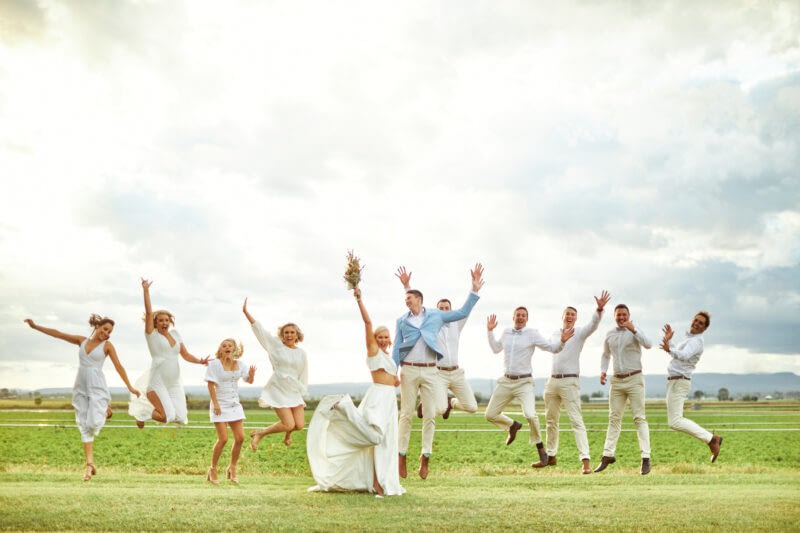 "The Air, The Mountains, The Green, The Sky, The Countryside, We Love Everything About It!"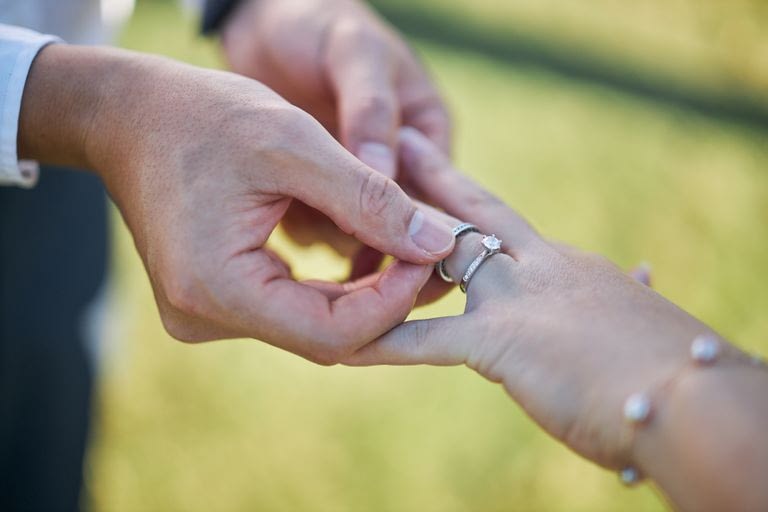 "What I like about photographs is that they capture a moment that's gone forever, impossible to reproduce."
– Karl Lagerfeld
Brisbane Riverlife WEDDINGS
"Horizon Views of the City is the Best Real Estate for our Wedding Photos"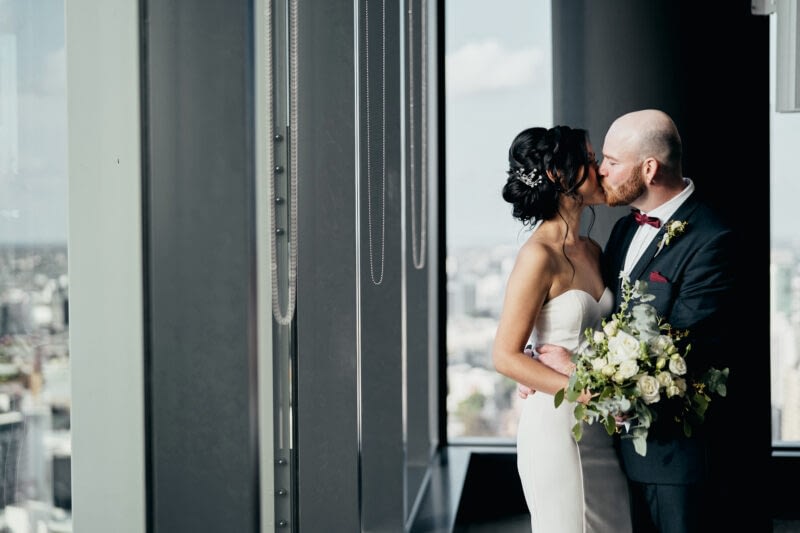 Let's make the magic happen.
Friendly chat doesn't cost anything, why not?